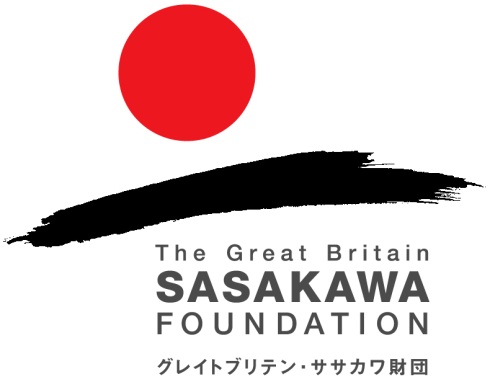 Congratulations to Dr Maharaj Vijay Reddy from the School of Tourism who has received a small grant from the Great Britain Sasakawa Foundation (GBSF) London for his pilot research on the impact of the Tohoku Pacific Tsunami.
The Tohoku Pacific earthquake (8.9 magnitude) and the tsunami that followed have had catastrophic impacts on Japan creating economic, nuclear and humanitarian crises in 2011. It has made detrimental impacts on the infrastructure, economy, environment, society and culture of North Eastern Japan. The forthcoming pilot project by Dr Reddy aims to explore the nature of the impact on the tourism industry of the North East Japan, identify local collaboration and the priorities for future in-depth research to benefit the socio-economic revival of the tourism dependent communities and local businesses in North East Japan.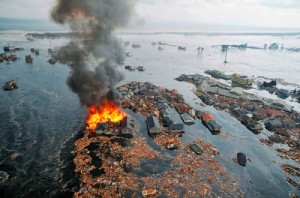 Dr Reddy commented 'the small grant from the Great Britain Sasakawa Foundation will hugely help me to investigate the Japanese tsunami impacts on tourism and develop local collaboration with researchers in Japan for in-depth research'. Dr Reddy is a member of BU's Grants Academy and is an expert working on natural disasters. He has successfully conducted larger projects for international agencies including UNESCO HQ Paris on the 2004 Asian tsunami, the worst natural disaster in the recent history.