Dr Maharaj Vijay Reddy from the School of Tourism was invited by the United Nations Env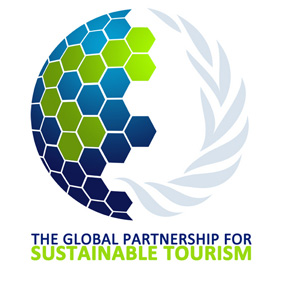 ironment Programme (UNEP), Paris Office to moderate an intergovernmental conference session on "Tourism Growth – Sustainable, Green and Inclusive?" at the 3rd Annual Conference of Partners of the Global Partnership of Sustainable Tourism (GPST) on 26 March 2013.
Dr Reddy commented that "I was pleased to moderate the conference session advancing the green economy and tourism theme and we (the participants) came up with several priorities for consideration by the UNEP and its global partners in future. I see this as an excellent opportunity to highlight BU's tourism reputation and develop fruitful partnership with these leading global organisations advancing sustainable tourism initiatives".
Hosted by the German Federal Ministry of Economic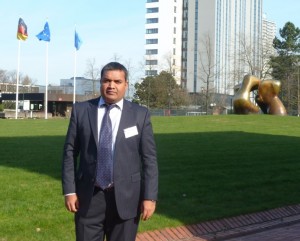 Cooperation and Development in Bonn, this important conference and sessions were attended by partners and representatives from many organisations including the Tourism Departments of the Governments of Mexico, South Africa, Mozambique, France, Philippines, Thailand, Morocco, South Korea and Madagascar; and leading international organisations such as the World Tourism Organisation – UNWTO, and the United Nations Industrial Development Organisation – UNIDO.