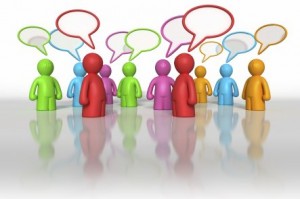 The Higher Education Funding Council for England (HEFCE) have proposed that higher education institutions (HEIs) eligible to receive public funding for research through HEFCE should comply with a research integrity concordat published earlier this year. A consultation is currently underway inviting comments on whether compliance should become a mandatory requirement for HEIs, and how this might best be monitored.
BU is seeking your views on the two consultation questions:
Do you agree that compliance with the research integrity concordat should be a condition of HEFCE grant?
Do you agree with the proposal that demonstrating compliance with the research integrity concordat should be integrated into HEFCE's existing reporting requirements, and that this represents a proportionate and reasonable way to ensure compliance?
The requirements of the research integrity concordat are summarised in the briefing paper. You can either respond to the consultation individually by noon on Friday 8 March 2013 or submit any views/comments that you would like to be considered for inclusion in BU's institutional response to Colette Cherry, Policy Advisor to the Vice-Chancellor  by noon on Friday 22 February 2013.
The Concordat to Support Research Integrity