There are still a number of funding opportunities up for grabs at BU whether you want to meet up with potential collaborators or have Open Access privileges added to your publication.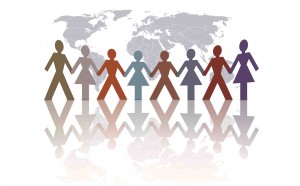 EU Networking Fund: open to any BU academics who want to network across Europe with a view to finding collaborators.  You can apply for support for a range of activities relating directly to networking, such as:
• Travel with the intent of networking
• Conference attendance with the intent of networking
• Attendance at external networking events leading to collaborative research proposals
• Meetings with external organisations to establish collaborations.

FIF Staff Mobility & Networking: this provides support for staff to support UK or overseas travel and subsistence in pursuit of any aspect of Fusion – research, education, and/or professional practice.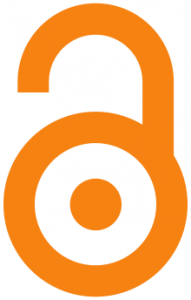 Open Access Fund: his is available for use by any BU author ready to submit a completed article for publication who wishes to make their output freely and openly accessible.
These funds all have limited budgets so make your submission sooner rather than later!