HEFCE, on behalf of the four funding councils, has launched a formal consultation on open access in the post-2014 REF (likely to be REF 2020).  The deadline for responses is 30th October 2013 and BU will be submitting an institutional response that reflects the views of the majority of staff.
To facilitate the production of the institutional response the Deans of Schools have been invited to each submit a School-based response taking into account the views of academic colleagues.  It is of paramount importance that academic and research staff engage with this consultation because:
The proposals would significantly change how academics record outputs and add full-text publications to BRIAN/BURO in future.
Some of the proposals are discipline-based and/or have the potential to affect disciplines differently.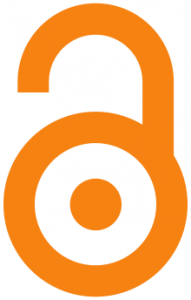 Overview of proposals
The funding bodies propose the following criteria for open access:
Outputs should be accessible through a UK higher education institution (HEI) repository, immediately upon either acceptance or publication, though the repository may provide access in a way that respects agreed embargo periods.
Outputs should be made available as the final peer-reviewed text, though not necessarily identical to the publisher's edited and formatted version.
Outputs should be presented in a form allowing the reader to search for and re-use content (including by download and for text-mining), both manually and using automated tools, provided such re-use is subject to proper attribution under appropriate licensing.
We propose that outputs fulfilling the following definition must meet these criteria to be eligible for submission to the post-2014 REF:
The output is a journal article or conference proceeding.
The output is published after a two-year notice period (from 2016 onwards).
The output lists a UK HEI in the 'address' field.
We are seeking views on which of the following approaches to exceptions would be most appropriate:
universal compliance of outputs meeting the definition, with exceptions on a case-by-case basis
a specified percentage for compliance. 
The full consultation document can be accessed here: http://www.hefce.ac.uk/whatwedo/rsrch/rinfrastruct/openaccess/
The consultation refers to the RCUK Policy on Open Access which can be accessed here: http://www.rcuk.ac.uk/research/Pages/outputs.aspx
How to contribute
To contribute to the consultation please send your comments using this form (consultation template) to your School contact by 11th October as follows:
ApSci – Prof Jim Roach
BS – Prof Roger Palmer
DEC – Prof Jim Roach
HSC – Prof Gail Thomas
MS – Stephen Jukes
ST – Prof Adele Ladkin (on behalf of Prof Keith Wilkes)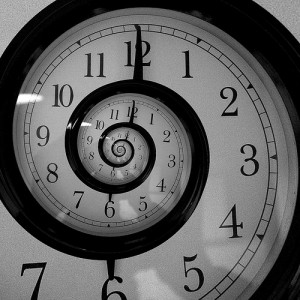 Timeline
Early October      Launch consultation internally
11th October       All individual feedback to be sent to the Deans
18th October       Each Deans to send a School response to Julie Northam
23rd October       Julie Northam to send a draft institutional response to URKEC and Deans
28th October       All final feedback to be sent to Julie Northam
30th October       Deadline for submitting final institutional response to HEFCE
Early 2014            HEFCE to announce final plans regarding open access and REF 2020