For those of you who don't know, Cafe Scientifique is a place where, for the price of a cup of coffee or a glass of wine, anyone can come to explore the latest ideas in science and technology. You can enjoy listening to a short talk from a guest speaker before engaging in debate and discussion around the topic. Cafe Scientifique runs every first Tuesday of the month (with the odd exception) from 7.30-9pm with doors open from 6.30pm at the lovely Cafe Boscanova in Boscombe.There is no need to register for Cafe Scientifique events, so just simply come along and enjoy yourself! Although, make sure you do get there early for a good seat though as they fill up fast and there is some excellent food available!
The Cafe Scientifique team continually aim to have a variety of different topics delivered in this interesting and interactive format. To keep up-to-date with the fascinating talks we are hosting you can like us on Facebook, follow us on Twitter, or visit our website. Also, if you would like to join our mailing list please email: cafescientifique@bournemouth.ac.uk
Now.. a bit more about November's event!
Professor Iain MacRury: The Inner World of Doctor Who.
With the 50th anniversary of the iconic BBC series happening this November, Prof MacRury will discuss the psychology behind the show's popularity.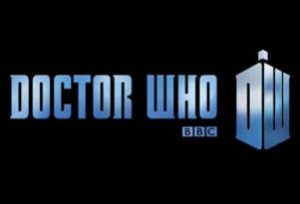 •Why is it still, if not more, popular 50 years on?
•What has made it so appealing to people around the world?
•Why does it evoke such rich childhood memories of hiding behind the sofa from monsters?
Come along and help explore these topics in our own celebration of "The Doctor".
The Cafe Scientifique team and Prof Iain MacRury look forward to seeing you there!