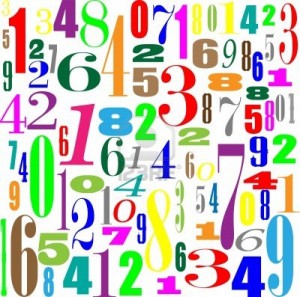 Then our refresher session in all things stats is definitely for you! The content of the session can be shaped by what you need and will include key packages such as SPSS.
Most of us forget how to use our stats packages if we don't use them all the time and this is precisely the reason this session will be held as part of the BRAD framework.
The session is taking place on the afternoon of 20th November and spaces for this session are limited, so you will need to book via the Staff Development webpage.