Embracing the health agenda for service improvement: FIF networking project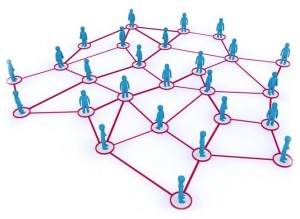 The concept of service improvement is in part about knowing where you want to get to. Over the years as social work lecturers and thesis supervisors we have struggled with the traditional master's degree dissertation and its relevance to professional practice and, in particular, social work services. That was why we designed the National Centre for Post-Qualifying Social Work's service improvement programme which uses a robust, practice-based service improvement methodology with a focus on professional judgement.
This programme uniquely fuses education and research with professional practice and is now used across nearly all the School of Health and Social Care's Master's Framework. As a result increasing numbers of students from a health background have been accessing the programme. Recognising our need to further understand, share and engage with the culture and strategic intent of key health organisations around the topic of service improvement, we have created a series of high-level networking opportunities with organisations including:
NHS Improving Quality (Leeds)
Institute for Healthcare Improvement (Boston, US)
The Beryl Institute (Dallas, US)
As well as planned meetings with NHS Directors of National Improvement Programmes and other key individuals, we also aim to visit a number of hospitals in the US and UK to see first-hand how their way of doing service improvement works out in practice. The project will run from April through August 2014….
Chicago here we come…!
Dr Steven Keen       skeen@bournemouth.ac.uk
Dr Lynne Rutter       lrutter@bournemouth.ac.uk