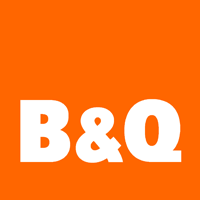 Wednesday 12 November 2014
5:30pm arrival for a 6pm start
Executive Business Centre, 89 Holdenhurst Road, Bournemouth, BH8 8EB
We are delighted to invite you to join us for a presentation by George Padelopoulos, Sustainability Manager for B&Q.
George will provide an insight into key challenges currently being addressed by B&Q around 'Mega Trends', 'One Planet' living, and global ethics.
What will be the impact of future consumer trends and climate change on our buying decisions? Will we still have BBQs and power drills sat in the shed all year round or will we simply 'borrow' them whenever we need them?