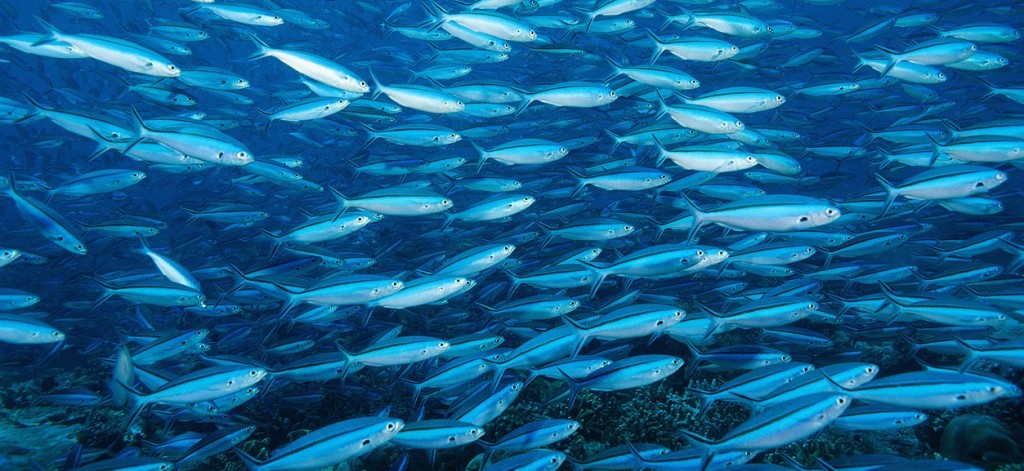 Last week Professor Juliet Memery and Dr Dawn Birch from the Business School, supported by the Cyber Security Unit, travelled to Tromso in Norway at the invitation of the University of Tromso.  The aim of the trip was to discuss future research collaborations and funding opportunities around the areas of food security, food crime, food waste and technology with a particular emphasis on fish and seafood.
Whilst there Juliet and Dawn met with academics from the University of Tromso, including Professor Svein Ottar Olsen and Professor Kåre Skallerud, as well as Pirjo Honkanen, Director of Research (Consumer and marketing research) and Petter Olsen, senior scientist, from Nofima, one of the largest institutes for applied research within the fields of fisheries, aquaculture and food industry in Europe.  A series of research presentations revealed a number of areas of mutual interest which will be scoped out and explored further with a view to securing EU/Research Council funding.  Additionally they met with analysts at the Head Office of the Norwegian Seafood Council to discuss their role and research in the seafood industry and explore potential opportunities for them to be included in future research collaborations.
Overall it was a very successful networking trip, and a reciprocal visit to Bournemouth is anticipated in the coming months to further strengthen relationships and collaborations.