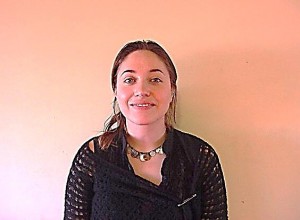 Hi, for those who do not know me, I am Eva Papadopoulou and I have been since September 2014, the new Research Ethics and Governance Advisor.
I am responsible for providing support and advice to students and academic colleagues on all aspects of ethics queries, process and governance. I am part of the Project Delivery Team, for more info of the team, see Shelly's yesterday post
I look after the Online Ethics Checklist, which filters all ethics applications and collaborate with students and colleagues of all Faculties for the progress of their ethics relating to Undergraduate, Masters, PhD and staff studies/research. I am also the secretary of the Science, Technology & Health Research Ethics Panel, the Social Science & Humanities Panel and the University Research Ethics Committee.
I have been working at BU for the last 9 years, first at HSC as the administrator of the PDU scheme, then moved on to be the HSC Research Administrator and two years ago moved to the R&KEOps and worked with Business School, SciTec and finally EU projects. I am a BU School of Tourism Graduate and received my MSc in Tourism Management at 2003.
Outside of work I am a happily busy mama to 4,5 year old Kally and trying unsuccessfully to teach her Greek, latest approach is to find all words that derive from Greek, so far so good, hmm. I like to travel, usually back home to Greece and the East of England to see the family and also enjoy reading, my Kindle is like my second child, cooking and watching films.