The following EU Horizon 2020 Societal Challenges' calls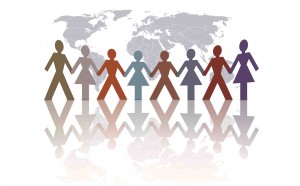 are all closing after April 2015. If you are thinking of applying to any of these calls, please contact RKEO Funding Development Team as soon as you are able, so that we can help you with your submission.
The date given is the funder's deadline with all closing at 17:00 Brussels local time, unless stated otherwise
Europe in a changing world – inclusive, innovative and reflective societies
Europe as a global actor (targeting Australia, USA, Brazil, South Africa and Ukraine only) – 12/5/15
Europe as a global actor ( Southern Mediterranean Neighbourhood and Eastern Partnership  only) – 12/5/15
Reflective societies: cultural heritage and European identities calls  2,3,4,5,8,11 and  6 – please check specific topics – 28/5/15
Overcoming the crisis: new ideas, strategies and governance structures for Europe: emerging technologies and ERA-Net Smart Urban Futures – 28/5/15
The Young Generation in an innovative, inclusive and sustainable Europe  – 28/5/15
New forms of innovation: calls 1,  4 and 5 – 28/5/15
General / Multiple Topics
Horizon 2020 dedicated SME instrument phase 1 and phase 2 –  deadlines – 17/6/15, 17/9/15 and 25/11/15
Please check the specific topics within this call which may meet your research funding needs.
For more information on EU funding opportunities, contact Paul Lynch or Emily Cieciura, in the RKEO Funding Development Team.