UKRO is hosting two workshops, as the National Contact Point for the  Marie Skłodowska-Curie Fellowship scheme. The events are aimed at researchers based in, or moving to, the UK who are planning to submit a proposal to the Individual Fellowships call:
The event at Leeds Beckett University on 5 May will start at 11:00 and finish at 15:30 (with registration from 10:30).
The event at University of Westminster on 6 May will start at 9:30 and finish at 13:00 (with registration from 9:00).
For more information and to register, please go to the UKRO website
BU are holding a training workshop for Individual Fellowships on 14th and 15th April. If you have missed this announcement and would like to register, places are still available.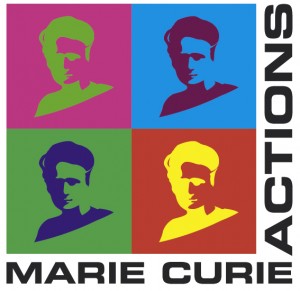 If you would like to find out more about this scheme, please go to the website and view the Marie Skłodowska-Curie Actions videos 
For more information on EU funding opportunities, contact Paul Lynch or Emily Cieciura, in the RKEO Funding Development Team.