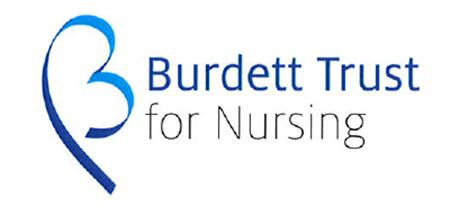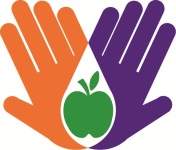 Last week we delivered the second of two workshops to care home managers, registered nurses and care staff in Bournemouth and Dorchester. This is a key output of our research project 'Nutrition and Dignity in Dementia Care' funded by the Burdett Trust for Nursing. We were delighted that Professor Keith Brown, Dr Michele Board and Dr Janet Scammell could join us and share their expertise on both days.
The inspiring and engaging presentations included the essential components of delivering nutritional care including:
Exploring the evidence base for nutritional care.
Understanding the barriers and enablers of best practice.
Person centred care and the importance of knowing the person.
Empowering staff to deliver organisational leadership and manage change in culture.
The workshops were really well received, generating lively and interesting discussion amongst attendees. There were many positive comments including:
"I would recommend this learning to all within the care-sector no matter what their role. Everyone would benefit ultimately" Activities Coordinator
"Lots of valuable research-how to deliver, ways to deliver and a good combination of data and references to real life practice" Care Home Manger
"Absolutely fantastic! So Inspiring! Really varied material-engaging-really thought provoking-so many new ideas and perspectives. So much to take away. Thank you so much" Care Assistant
In the next few weeks the research team will be following up the learning with some impact evaluation from attendees to understand how the course has influenced their everyday practices of delivering nutrition and dignity in dementia care.
Our research is designed to equip frontline staff with the skills and knowledge they need to improve nutrition in people with dementia. The generous support of the Burdett Trust has enabled us to work with staff in local care homes to develop new resources that will be shared by caring professionals all over the country.
Commenting for the Burdett Trust, Dame Christine Beasley said, "We are delighted to have supported this vital area of research.  Nutrition is a key issue for people with dementia and for busy frontline staff, it can sometimes be difficult to know exactly how best to support someone. We are pleased to see the development of these resources and pilot training programme and hope that they will make a real difference to dementia care practice."
The team express a big thanks to all those who attended the workshops and to all of the speakers for such thought provoking and engaging presentations. We are also grateful to our partners including Borough of Poole Council, Partners in Care, The Dorset Local Enterprise Partnership and national care homes and private care home organisations for their continued and committed support for the project.
Please see our project webpage here: http://www.bournemouth.ac.uk/nutrition-dementia
Dr Jane Murphy, Joanne Holmes and Cindy Brooks.
Faculty of Health & Social Sciences