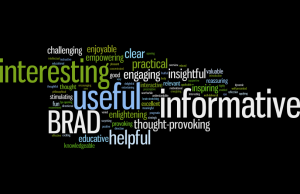 Just to advise you our next BRAD events programme is now LIVE.
Check out our events and Book into BRAD now!
BRAD week is taking place from the 29th of June – 6th of July 2015.
Please see the comments we received from people who attended our last BRAD event week in April.
We hope to see you there……….soon