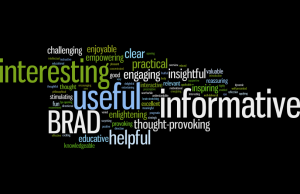 With less than one week to go until our BRAD events programme begins – there is still time to book yourself into one or more of our exciting events – taking place from the 29th of June – 6th of July 2015.

Book into BRAD now – we have a rich variety of events including some new events waiting for you!
We hope to see you soon!