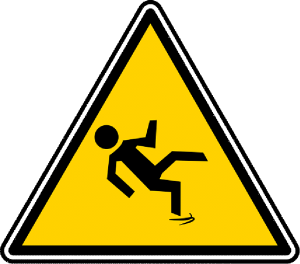 From recent discussions with BU colleagues it is clear that many staff across all four BU faculties are involved in research and practice that is connected to the prevention and reduction of falls occurring in the older population.
It is also recognised that communications between BU researchers in this subject area can be greatly improved and cross faculty, multi-disciplinary bids developed to meet future research challenges (RCUK and European Horizon 2020, UK Charities etc) and the improvement of falls services provided by the NHS.
RKEO is organising a 1 day Catalyst Workshop on Falls (older people) to be held on the 01/10/15 in the Executive Business Centre (EBC), Lansdowne. The workshop will be facilitated by an external company Knowinnovation.  This workshop is open to ALL BU academics whose research could be applied to falls, indeed emphasis is now on recruiting non-medical related academics to the workshop, to grow the multi-disciplinary content of future bids.
If you think that your research can add to a multidisciplinary approach and you are able to attend the full day workshop then please contact Mike Board or Dianne Goodman or Emily Cieciura for further information and book your place (dependent on remaining spaces!).