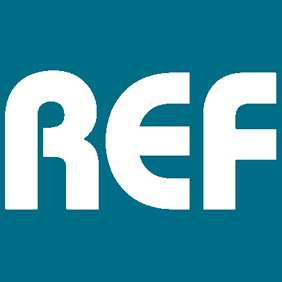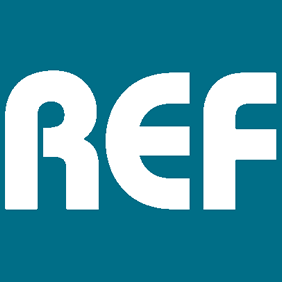 The first mock exercise in preparation for the next Research Exercise Framework is due to take place soon. This mock REF exercise is open to ALL academic staff and staff will be invited to submit up to FOUR outputs published since 1 January 2014. This first exercise will be a 'light touch' review to gauge all eligible outputs and their likely contribution to the unit of assessment(s).
More information and guidance regarding this mock exercise will be provided shortly. Meanwhile, early preparations can be made by ensuring that all outputs and their full texts are deposited into BURO via BRIAN where possible. You can refer to this blog post for a quick guide to uploading your full text.
Also, please see below for your reference, the list of all Unit of Assessment Leader(s).
Edwin van Teijlingen : UOA 3 – Allied Health Professions, Dentistry, Nursing and Pharmacy
Ben Parris : UOA 4 – Psychology, Psychiatry and Neuroscience
Raian Ali; Keith Phalp : UOA 11 – Computer Science and Informatics
Zulfiqar Khan : UOA 12 – Aeronautical, Mechanical, Chemical and Manufacturing Engineering
Tim Darvill; Ross Hill : UOA 17 – Geography, Environmental Studies and Archaeology
Dean Patton : UOA 19 – Business and Management Studies
Sascha-Dominik Bachmann : UOA 20 – Law
Jonathan Parker : UOA 22/23 – Social Work and Social Policy/ Sociology
Holger Schutkowski : UOA 24 – Anthropology and Development Studies
Julian McDougall : UOA 25 – Education
Stephen Page : UOA 26 – Sport and Exercise Sciences, Leisure and Tourism
Bronwen Thomas : UOA 29 – English Language and Literature
Neal White : UOA 34 – Art and Design: History, Practice and Theory
Iain MacRury : UOA 36 – Communication, Cultural and Media Studies, Library and Information Management
As mentioned above, more information and guidance will be released shortly so do watch out for it.