Jisc, which is a United Kingdom non-departmental public body whose role is to support post-16 and higher education, has announced that it is looking for ideas for an app that uses open data sets to support university students through their learning journey.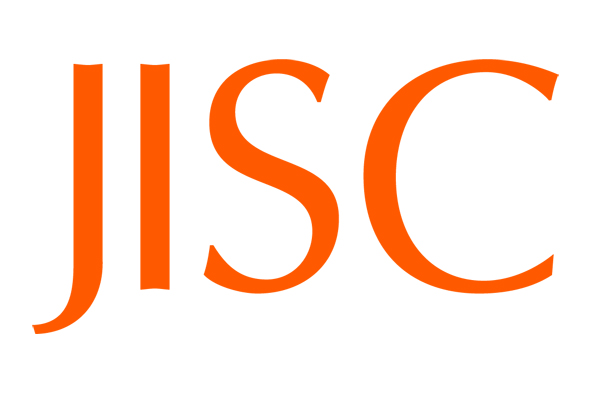 The app should help students navigate key points in their 'student journey' – from first thoughts about choosing a course through to leaving and looking for a job. Examples of questions they might seek answers to include: choosing a course and finding out what funding support is available; finding accommodation; locating library resources, lab equipment or computers; searching for work placements, jobs or volunteering. Winners will have their idea selected for development at an open data mashup day and win development support worth £5,000.
UK based developers, students and university staff can apply. The deadline for submitting ideas is 30th October 2015 and the mashup day is on 17th November.
You can find out more information here, which includes how to enter (by uploading a 3 minute video and short description).