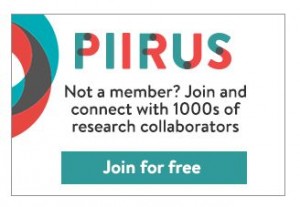 An item in this week's Piirus weekly update caught my eye – Digital Identity Health-check for Academics. The short video introduces their longer guide and gives helpful hints and tips on how to increase your profile online.
Although not explicitly mentioned in this guide, do also make sure that you add all relevant publications to BURO (BU's Institutional Repository) via BRIAN. You can find out how to do this in this blog post.
What can Piirus do for you? Piirus helps you to connect with other researchers – it's as simple as that. Check out the guide to what they do and how you can get involved. Lets make sure that when other organisations are looking for potential partners, BU academics are there and make use of Piirus to locate your potential partners.