Prof Matt Bentley, SciTech Deputy Dean – Research and Professional Practice, will give an insight into the management of the career trajectory of an academic. Far from being down to chance, Matt will explore the activities, which can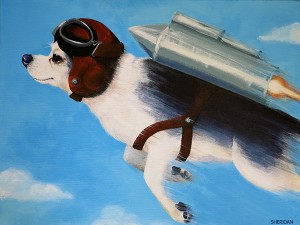 be undertaken to direct your academic career and how to make the most of opportunities and challenges along the journey. This session is open to academics at all stages of their career. Perhaps you are just starting out and need advice on how to move to the next stage or, perhaps, you have reached a plateau and wish to reflect upon the need to change direction to achieve your career aspirations.
This session will include career management advice, responsiveness to opportunities, reputation, and esteem. It will finish with a Q & A session and a networking lunch.
You may also be interested in the following online resources:
For more information about the above workshops and to book – CLICK HERE