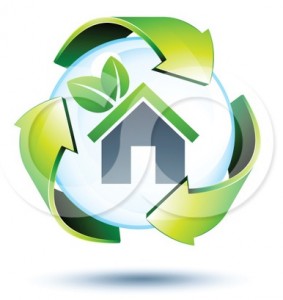 The Knowledge Transfer Network is organising a webinar to promote a new Innovate UK competition that will open in 2016.
Innovate UK is allocating up to £1.5m for their "Energy Game Changer" competition. The funding will be allocated to feasibility studies led by SMEs who can provide disruptive solutions to long established challenges which currently cost the energy sector hundreds of millions of pounds per year.
Amongst the high level challenges where radical multi-disciplinary solutions are sought are:
improving condition monitoring, inspection, handling, characterisation and repair of energy assets
minimising the risk and cost of operating in remote and hazardous environments
generating and handling 'big data' to optimise performance, efficiency, safety and security
getting individuals and communities excited and engaged in energy reducing the consumers energy bills
To encourage radical change and new ideas, the competition is specifically looking for solutions from innovative SMEs whose main business is divorced from the energy sector and can look at the challenges from new perspectives. Such organisations may be engaged in activities such as; ICT, digital, design, electronics, sensors, modelling, virtual reality, gaming, robotics, UAVs, forensics, manufacturing, inspection and advanced materials.
We also welcome technology transfer ideas from other sectors such as; defence, automotive, medical, space and creative industries.
Innovate UK is looking to fund around 20 feasibility studies of between £50-100k in size and 6-12 month duration.
The information webinar will give you the opportunity to:
understand the background to the competition
hear about the specific challenges and competition scope in more detail
hear about the competitions eligibility criteria, application process, funding and timescales
ask online questions
network online
Further physical events are scheduled for 2016.