Who: Interdisciplinary Research Training Session with Professor Matt Bentley, Deputy Dean for Research and Professional Practice, Faculty of Science and Technology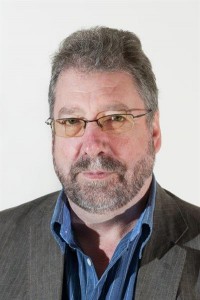 Where and when: Talbot Campus, Thursday, 28 January – 09:30-11:00
What: This 90 minute training session will give attendees the opportunity to find out more about interdisciplinary research including:
What is interdisciplinary research
What counts as a discipline
The reasons why it is becoming increasingly important both inside and outside the university (e.g. by funders, policy makers etc.).
How it might impact on your research practice?
The potential and the challenges of this type of work.
The role it has in institutions and careers.
Book your place