Interdisciplinary Research Week debate: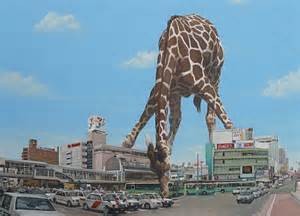 Who: BU's Big Issues: Protecting the environment: humans vs. nature. Professor Adrian Newton, Professor Chris Shiel, Associate Professor Jane Murphy, Dr Juliet Wiseman and Dr Dawn Birch
Where and when: Executive Business Centre, Wednesday, 27th January – 18:30 – 19:30- (wine reception from 18:00)
What: Protecting the environment and living more sustainable is a laudable aim, and one that many of us support, but how easy is it to change human behaviours and what does it cost?
Join us to hear how research being led by BU's academics is making a difference to our local area, through developing an understanding of how local environments are changing in response to human activities, and how we can all live more sustainably by changing the way we source our food.
Book your place