Companies do not necessarily have the facilities, financial resources or human capital to run their research projects as they would like to. Thanks to the Marie Skłodowska-Curie Actions (MSCA), it is now possible for SMEs or other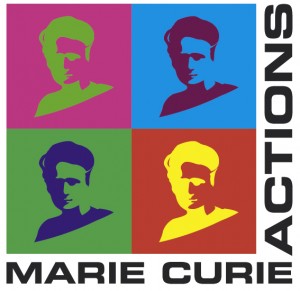 companies to collaborate with academic research organisations, have access to their equipment, and integrate some of their highly skilled researchers within the research projects of the firm.
Transferring cutting-edge science and technology from creative academic groups to SMEs is a key element of successful innovation.
The European Commission knows that well-trained, entrepreneurial-minded researchers, who can move between academic and other settings, are essential to this successful collaboration. This is why the MSCA are promoting Business-Academic collaborations that focus on giving researchers adequate skills and opportunities to contribute to SME and other business growth.
In order to give more practical information on how to get involved in these actions, and to present the latest business opportunities under Horizon 2020, the MSCA have launched a promotional campaign across Europe.
The next event in the UK is in Cardiff on Friday, from 12:00 – 18:00 (sorry, no rugby in Cardiff that weekend). If you wish to attend, please check the programme and register. If you cannot make this date, please refer to the events schedule for more events across Europe.