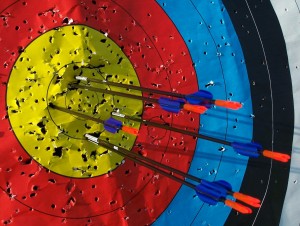 Higher Education Innovation Fund (HEIF): money available to support your business engagement and knowledge exchange ideas – call deadline Friday 1 July

More information can be found here.
HEFCE provide funding for knowledge exchange –  Higher Education Innovation Funding (HEIF) to support and develop a broad range of knowledge-based interactions between universities and colleges and the wider world, which result in economic and social benefit to the UK. The current round of funding is referred to is HEIF 5+1+1 and runs until 31st July 2017.
There is a variety of  information  to help you with your application and provide answers to some of the frequently asked questions (FAQs):
Current projects
BU has a proven track record with this funding stream and our success continues. Currently there are 13 live projects funded from HEIF 5+1. Examples of current projects can be found on the project pages on the BU research website and include:
Why not talk to current HEIF project leads? Click here. (Scroll down the page for contact details and project information.)
FAQs information
Common questions include:
Q: Do I need external letters of support?
A: These are not required as part of your application. On the application form there is a requirement to list members of the project board so naturally they would need to have been contacted to advise them of your project proposal and their involvement. There is no reason why you can't mention the background behind the formation of your project board but letters of support are not needed.
Q: How much can I bid for?
A: Whilst there is no minimum or maximum amount  for HEIF funding you do need to be realistic in terms of your project proposal and budget. All monies need to be spent and this is not always easy within a 12 month timescale. On average previous 12 month HEIF project bids have been between £20K – £50K, however both smaller and larger amounts have also been awarded.
RKEO contact
For more information on HEIF and other knowledge exchange opportunities, please contact Jayne Codling Knowledge Exchange Adviser (RKEO).