There has been a 206% increase in journal article deposits in BURO (via BRIAN) from January-June 2016 compared with the same period last year, 469 deposits compared to 228.
Journal article deposits January – June 2016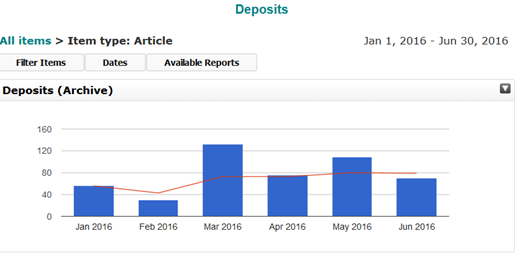 Journal article deposits January – June 2015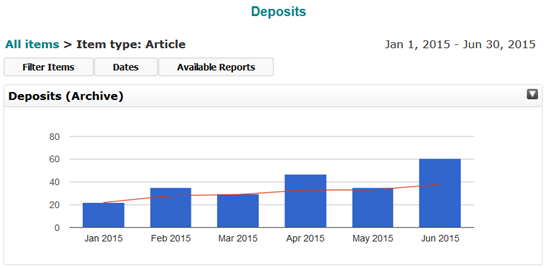 Below is the breakdown by Faculty for January – June 2016:
Faculty of Science & Technology = 176
Faculty of Management = 122
Faculty of Health & Social Sciences = 90
Faculty of Media & Communication = 65
Remember, to be eligible for submission in the next REF, journal articles and conference proceedings (with an ISSN), accepted for publication after 1 April 2016, must be made open access.
In practice, this means the accepted version must be deposited in an institutional repository (BURO via BRIAN) or subject repository within a three-month period from the point of acceptance for publication. This generally means creating a brief manual entry rather than waiting for the data feed.
Do contact the BURO team if you need any help with uploading your publication details or files to BRIAN for BURO and remember our useful guide to open access and depositing your research