We have previously posted about the Research and Knowledge Exchange (RKE) Development Framework. Here, we introduce another of the pathways: that focusing on funding research via non-UK, international funders. This includes EU research.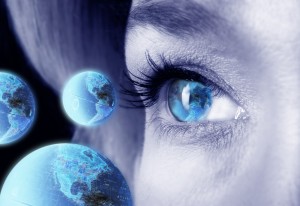 For international activity, there will be a range of sessions, drawing on the current priorties in BU's Global Engagement strategy There will be spearate sessions for major international funders, including US National Institutes of Health and other US-based funding agencies.  There will also be exploration of applications to funders with an international mandate, such as Newton Fund calls. Importantly, with so many international funders available, we will be hosting sessions dedicated to finding the right international funders for researchers to consider.  We'll also be running a session giving information and examples relating to building partnerships and working with stakeholders. More events will be added to this pathway in 2017-18, and beyond, with a focus on emerging priorties for BU.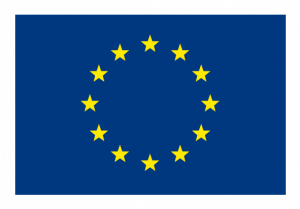 For the European dimension, we are planning a wide range of sessions relating to European funding opportunities, by a mix of online resources and face-to-face sesions introducing the EU funding landscape and key calls. Sessions will draw on the knowledge of  BU staff and external facilitators. At these events, you will be introduced to the details of specific call types within the three pillars of Horizon 2020, including, where possible, the  experience of fellow-academics, who have been directly involved in receiving EU funding. We will also be inviting external experts to expand the range of calls to which BU academics apply. Important to EU bids, we'll run a session giving information and examples relating to building robust partnerships and working with stakeholders. In common with other pathways, there will be practical sessions to help you the systems invovled. For the EU, this will include use of the Participant Portal, to plan and support your bidding activity. Often overlooked, we will also be running events to raise awareness of EU funding outside the flagship Horizon 2020 scheme, such as COST, Interreg and Creative Europe. Early in the 16/17 academic year, we will host our, always popular, annual UKRO information day for BU academics and research support staff.
We'll be populating the the OD website with more information and the booking link over the coming weeks. We'll also be providing a timetable of all events as soon as possible. In the meantime, updates will be posted on the BU Research Blog and the Faculty blogs.