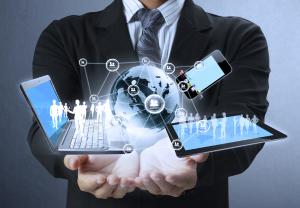 The Engineering and Physical Sciences Research Council invites applications for its prosperity partnerships – EPSRC, business and universities. These enable existing, strategic, research-based partnerships between businesses and universities to undertake the co-creation of a large-scale, technology readiness level one to three research programme.
Consortia may be formed of multiple businesses and universities, but an existing strategic relationship must be in place between the lead business and university partners. Applications must be led by a business partner, who may lead on only one bid but may be a contributor to other bids. Universities may be involved in more than one bid.
For more information including timescales click here.
If you are interested in submitting to this  call you must contact your  RKEO Funding Development Officer with adequate notice before the deadline.
For more funding opportunities that are most relevant to you, you can set up your own personalised alerts on Research Professional. If you need help setting these up, just ask your School's/Faculty's Funding Development Officer in  RKEO or view the recent blog post here.
If thinking of applying, why not add notification of your interest on Research Professional's record of the bid so that BU colleagues can see your intention to bid and contact you to collaborate.