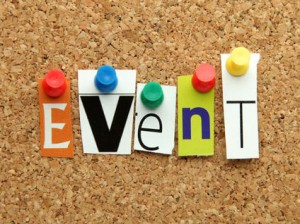 Event: Microenterprise, technology and big data: new forms of digital enterprise and work and ways to research them
Dates: Monday 10 and Tuesday 11 October 2016
Location: Grand Harbour Hotel – West Quay Road, Southampton, SO15 1AG – View Map
Please click here to register to attend this FREE event.
About:
This seminar will focus on how technology has transformed microenterprise and work and is likely to shape these in the future. The first key aim is to contribute to understanding of digital microenterprise and work in a global perspective. Combining both Global North and Global South perspectives, this seminar seeks to show how new technology including social media and mobile phones are shaping enterprise and work practices. The potentials and risks involved in advanced technologies for how work is performed and experienced and microenterprises set up and organized will be critically interrogated. The second key aim is to explore new data and methods to reveal and understand digital work and microenterprise which are often 'hidden' in workers' and entrepreneurs' homes and therefore require novel research approaches. New (big) data sources and emerging research infrastructures will be presented and their application for studying enterprise and work practices discussed.
For more information and to register click here.