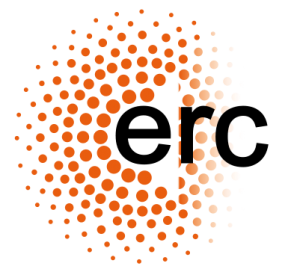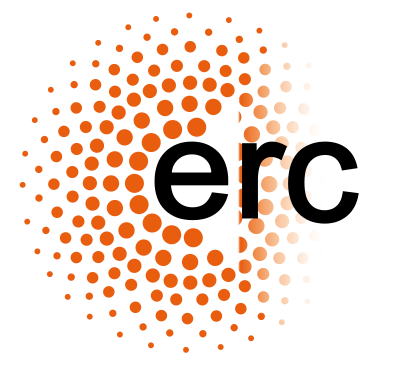 There are three European Research Council (ERC) calls open at present:
Starting Grant (deadline 17/10/17)
ERC Starting Grants are designed to support excellent Principal Investigators at the career stage at which they are starting their own independent research team or programme. Applicant Principal Investigators must demonstrate the ground-breaking nature, ambition and feasibility of their scientific proposal. You will need to have been awarded your first PhD at least 2 and up to 7 years prior to 1 January 2018.
Synergy Grant (deadline 14/11/17)
ERC Synergy Grants are intended to enable minimum two to maximum four Principal Investigators and their teams to bring together complementary skills, knowledge, and resources in new ways, in order to jointly address ambitious research problems. Applications are expected from a group of innovative and active Principal Investigators and must present an early achievement track-record or a 10-year track-record whichever is most appropriate for their career stage.
Proof of Concept Grant (deadlines 16 January, 18 April and 11 September 2018)
Frontier research often generates unexpected or new opportunities for commercial or societal application. The ERC Proof of Concept Grants aim to maximise the value of the excellent research that the ERC funds, by funding further work (i.e. activities which were not scheduled to be funded by the original ERC frontier research grant) to verify the innovation potential of ideas arising from ERC funded projects. Proof of Concept Grants are therefore on offer only to Principal Investigators whose proposals draw substantially on their ERC funded research. All Principal Investigators in an ERC frontier research project, that is either on going or has ended (where the duration of the project fixed in the ERC Grant Agreement has ended) less than 12 months before 1 January 2018, are eligible to participate and apply for an ERC Proof of Concept Grant.
Find out more about projects previously funded and how excellent research is supported across the world.
If BU Staff are considering submitting an application, even if this is in the future, please contact Emily Cieciura, RKEO's Research Facilitator: EU & International