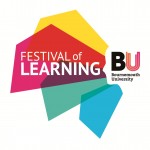 Do you have a fantastic piece of research that you'd like  to develop into a public engagement event?
You have until 2nd December, 4pm to submit your application!
Don't wait and apply today to be  involved and run an event at the The Festival of Learning 2017 which looks set to be bigger and better than ever!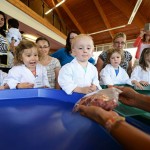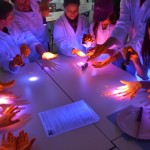 For application form click here.
To read more about Festival of Learning please click here.