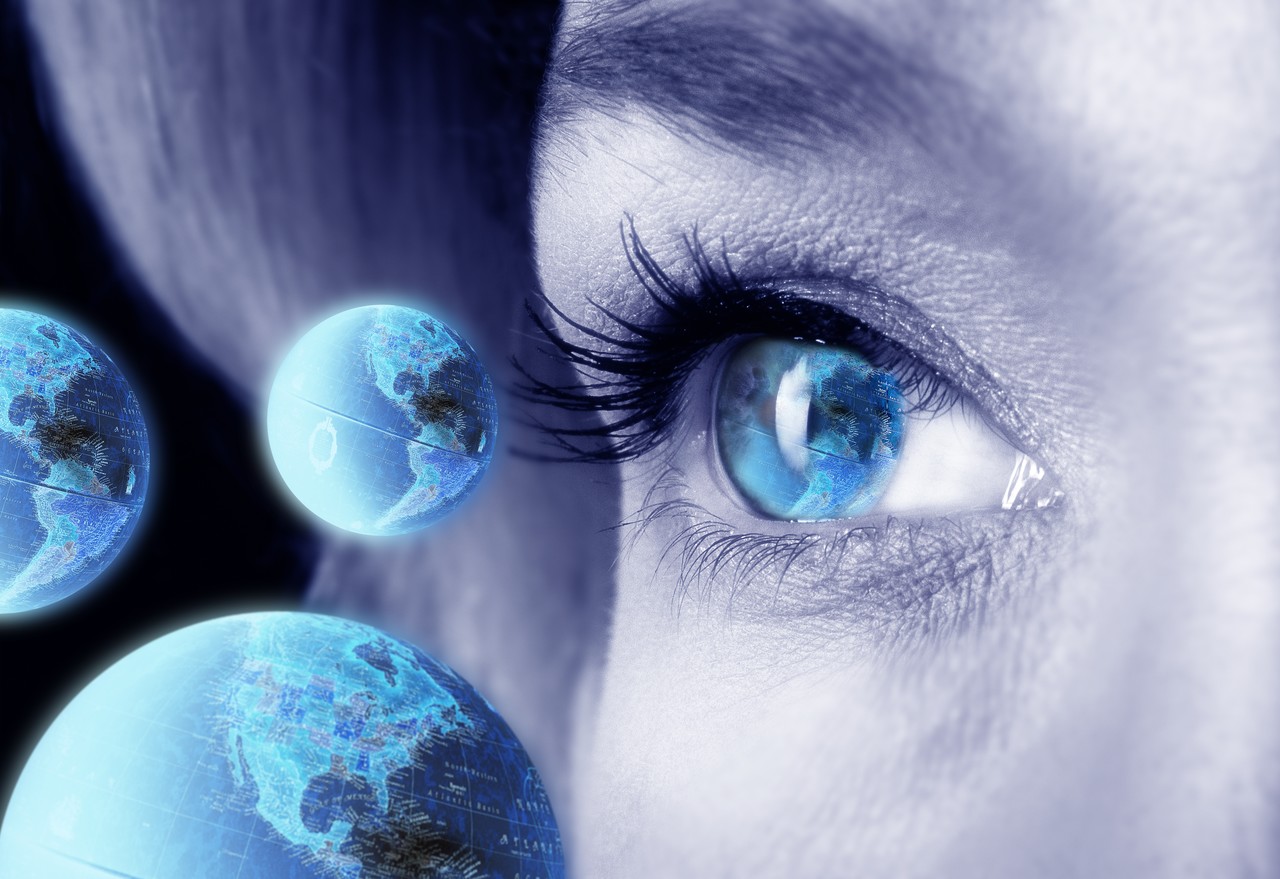 What could you do to change the world? Call for expressions of interest to develop the Strategic Investment Areas is now open!
The University is now looking for amazing, game-changing research ideas to enable us to grow as an institution, enrich our education and have a demonstrable impact on society. To enable this to happen, we have four Strategic Investment Areas (SIAs), each with a broad scope that is inherently interdisciplinary in nature.
We now invite you to put forward your ideas and help bring these areas to life. These will be reviewed by our SIA Steering Groups and our SIA External Advisory Boards before the University Leadership Team endorses the strongest concepts for development.
If successful, you will then receive dedicated, tailored support to turn your research concept into a reality. This is your opportunity to grow an area of research for which you and BU will be known for in the years to come.
What is a game-changing research concept?
This is the big question and the answer is that we don't know until we know! In order to ensure that our brightest and best minds have an equitable opportunity to put their ideas forward to become institutional priorities, each year, the University – facilitated by Research, Development & Support (RDS) – makes a call for 'game-changing' research concepts that will enable the growth of one or more SIA. This is open to all academic staff (including research staff).
Successful concepts are those which enable the growth of the SIAs (as defined by their scope), accelerate institutional research and knowledge exchange income, advance interdisciplinary research and deliver societal impact. EoIs are welcomed from all academic career stages and disciplines– especially from under-represented areas (as it is essential that our future research trajectory reflects the diversity of society).
It is intended that these concepts will be the legacy by which BU is known for post 2025, and the opportunity to develop the scope of the SIAs is a career enhancing opportunity.  Leaders of these strategic concepts for growth need to be committed to utilising the institutional support offered in order to make the concept a lived reality making a demonstrable difference to society through the acceleration of world class research.
To learn more, and to apply, please read the policy document and complete the EoI of interest form.
FAQs
What is the process and the timescale?
Applications for EoIs are now open, with a closing date of Friday 30th April 2021. SIA Steering Groups will then review the concepts and agree which are prioritised for review by our External Advisory Boards. Shortlisted applicants will then have the opportunity to revise their EoIs in light of any feedback, before the final concepts are selected for enhanced institutional support in August 2021.
Do I have to be a Professor to apply?
Absolutely not! (Although, of course, our professorial colleagues are very welcome to put forward brilliant concepts). We actively welcome EoIs from all career stages, especially early to mid-career researchers. We also actively encourage applications from colleagues with protected characteristics, in recognition of the importance of growing a diverse research community that reflects wider society.
The titles of the SIAs sound very science based, am I eligible to apply if I work in the arts, humanities or social sciences?
Of course. We strongly encourage input from all disciplines, but more crucially, interdisciplinary research collaborations.
What sort of institutional support is on offer at the end of the process?
It will depend on what you need to make the concept a reality. Read the policy document available on the staff intranet for further details.
I'm really interested, but I'd like to learn more, what can I do?
We have a number of virtual drop-in sessions which you can attend over the next few weeks. These include:
Briefing sessions for our external partners on their future research needs
Briefing sessions from our SIA Steering Groups
Drop in-support sessions from RDS
If you would like to receive details of any of these, please email sia@bournemouth.ac.uk
Can you give me some examples of 'game-changing' research ideas?
There are many sources of inspiration, you might like to ready more about research which started at the University of Oxford, the Made at Uni campaign, University of Loughborough's game changers or search some of the REF 2014's highest performing impact case studies.