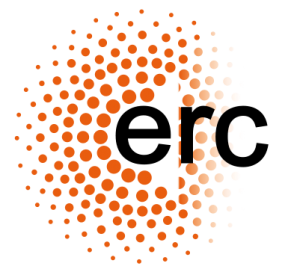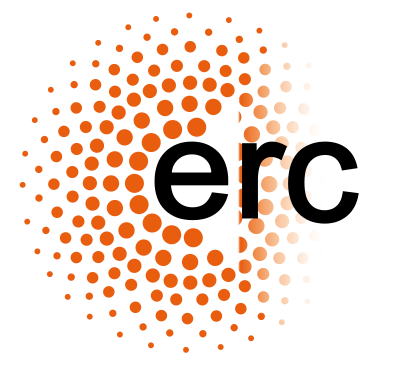 The winter 2016 edition of Ideas, the newsletter of the European Research Council, is now available.
The leading article discusses Frontier research in science diplomacy  – We live in a world with mounting tensions and global disorder. That is why it is topical to look at how bottomup frontier research can contribute to science diplomacy. This article is based on the ERC conference, which took place in October 2016.
Amongst other news, the return of Synergy Grants in the 2018 ERC Work Programme is announced. In brief:
Enable a small group of Principal Investigators (2- 4) and their teams to bring together complementary skills, knowledge and resources in new ways, in order to jointly address research problems.
Are intended to promote substantial advances at the frontiers of knowledge, and to encourage new productive lines of enquiry and new methods and techniques, including unconventional approaches and investigations at the interface between established disciplines.
The ERC review panels were asked to assess whether the proposals demonstrated the synergies, complementarities and added value that could lead to breakthroughs that would not be possible by the individual researchers working alone.
If you are interested in applying to one of the ERC calls, please contact Emily Cieciura, RKEO's Research Facilitator; EU & International.