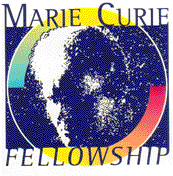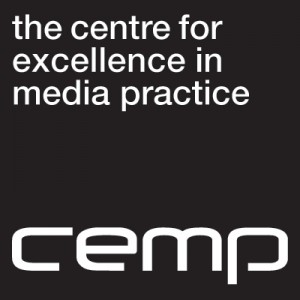 CEMP's Richard Berger has been awarded a Marie Curie Fellowship. The Fellowship seeks to provide professional development opportunities for an early careers researcher in an innovative research environment. The award is a recognition of CEMP's recent activities, specifically its international conference, two journals and unique Doctor of Education (EdD) programme – which the Fellow will join as a tutor and supervisor.
To that end, Dr. Annamaria Naeg (currently at the University of Nottingham's China campus) will join CEMP and the EdD programme in September 2017. Over the next two-years, Annamaria will work on the EU funded project 'MediaLitRefYouth', supervised by Richard.
In 2015 alone, almost 90.000 unaccompanied minor asylum seekers registered in the EU. Mass media reported intensely on how smart phones became crucial tools for young people during their journey. Unaccompanied children and teenagers have to navigate through European public systems, cultures, languages and institutions. The 'MediaLitRefYouth' project aims to discover and aggregate how unaccompanied minor refugees are using digital technology after receiving asylum in their host countries. Moreover, the project will use the results of the study to design creative educational interventions aiming to develop young refugees' media literacy as the EU has stressed media literacy's vital importance for digital engagement, economic growth and job creation. To achieve this, Annamaria will collaborate with an NGO which works with young refugees through creative arts and participatory action research (PAR). The tangible outputs of this project will be educational materials for civic engagement through media.