We would like to invite you to the latest research seminar of the Centre for Games and Music Technology Research.
Speaker: Haseeb Qureshi (Creative Technology PhD Student)
Title:     Developing a novel self-optimising femtocell network for indoor communication with mobile devices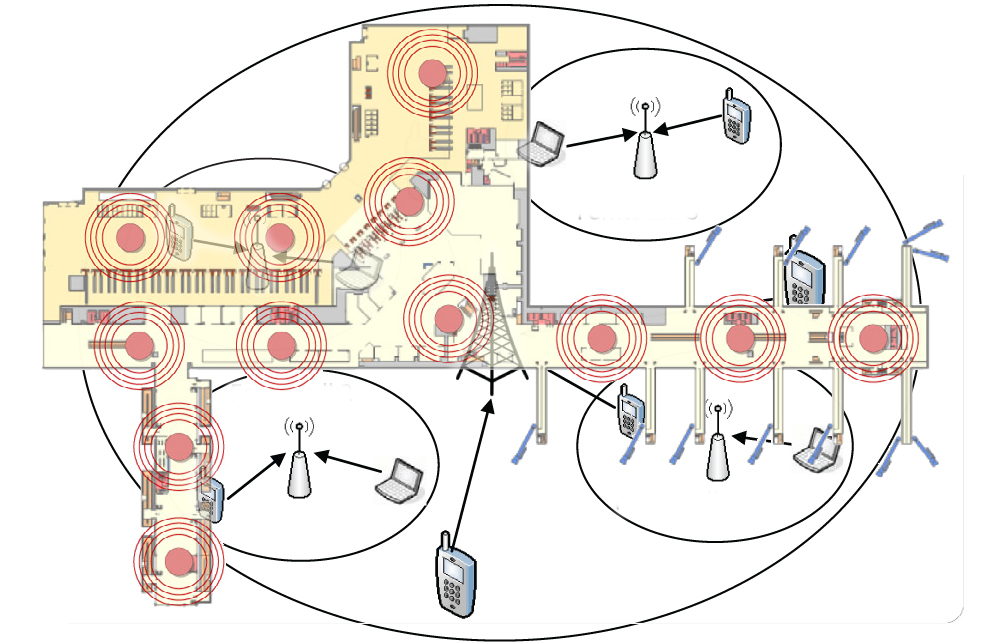 Time: 2:00PM-3:00PM
Date: Wednesday 15th March 2017
Room: PG11, Poole House, Talbot Campus
Abstract:
The need for a fast and reliable wireless communication system has increased with the development of social and business activities around the world. A promising cost and energy efficient way of meeting the future traffic demands is the idea of very dense deployment of low cost, low power and self-organizing small base stations i.e. Femtocells. Self-configuring, self-optimizing and self-healing base stations have the potential to significantly increase the capacity of mobile cellular networks in the future 5G while reducing their energy consumption. The aim of this research is to consider the integration of Femtocells as Self Optimising Networks for the future communication network. An extensive and thorough research has been carried out to investigate what drawbacks of the existing communication 4G network are and whether Femtocells as a Self-Optimising network can improve the current network. In order to evaluate the algorithms for self-optimising Femtocells that have been proposed by other authors in the existing literature an evaluation criteria has been developed, and a simulating environment has been constructed. The evaluation is performed by measuring the effect that changing parameters has on the output of the environment. From the results of the evaluation a new algorithm to enhance the self-optimisation of the network will be designed and developed in a simulating environment.​
We hope to see you there.