Next Wednesday,  1 pm Royal London House 303
'In Conversation" Trevor Hearing (Media) and Kip Jones (HSS)
"Research as Film/Film as Research"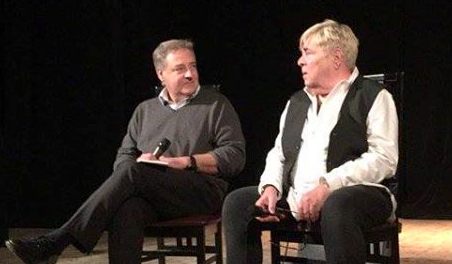 The two will present the research method as a CONVERSATION…first, between each other, and then with the audience.  We are also asking that no PowerPoint be used in order that it is truly a conversation and NOT a lecture. All are welcome!
The series has been very popular so far, playing to a jam packed room. Come and join in the conversation.
Please note that there is a change of room from the regular location. The seminar will take place in RLH 303!
Many of us go to Naked next door for coffee following to continue the conversations and networking.
Come along and join in the conversation!