As part of the Research and Knowledge Exchange Development Framework, RKEO held a session on Applying for funding from NIHR – Patient and Public Involvement (PPI). Dr Louise Worswick, Research Fellow / former PPI Senior Programme Manager at the NIHR, outlined what is meant by PPI, and how this can be applied to health research. Helen Allen, Research Psychologist and RDS South West PPI Lead spoke about the importance of involving the public and patients in research, and how you can ensure you get the most out of patient involvement.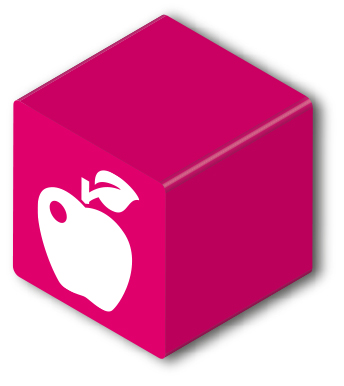 The resources from the session are now available on MyBU. To access them, please logon to the 'Research and Knowledge Exchange Development Framework' community, and under 'Pathways' select 'National Institute for Health Research (NIHR)'.
Many thanks to Louise and to Helen for a fascinating insight into PPI. For further information, please contact Lisa Gale-Andrews, RKEO Research Facilitator.