We would like to invite you to the latest research seminar of the Centre for Games and Music Technology Research.
Title: A Cloud-Based Collaborative Virtual Learning Environment (VLE) for the Higher Education Institutions (HEIs) in the Sultanate of Oman.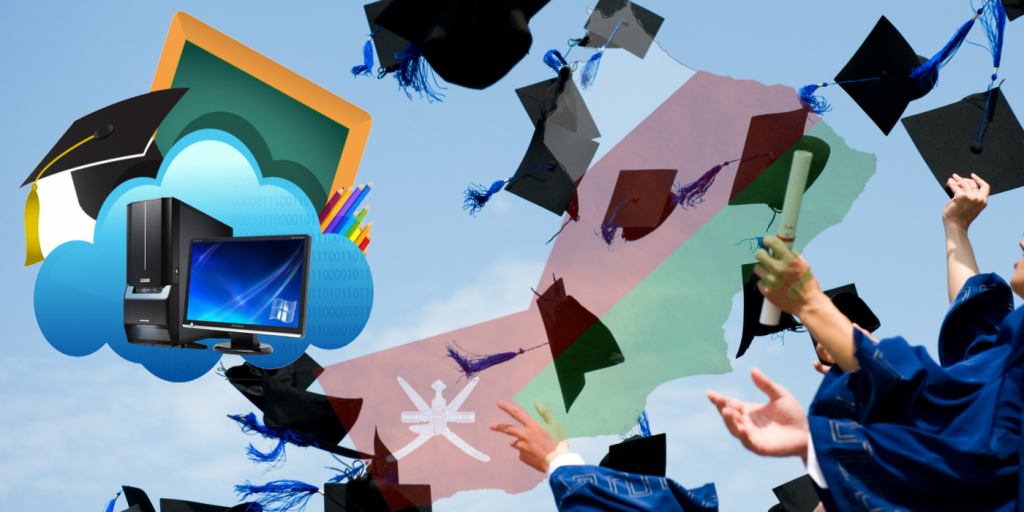 Speaker: Mohammed Al hajri
Time: 2:00PM-3:00PM
Date: Wednesday 3rd May 2017
Room: PG11, Poole House, Talbot Campus
Abstract: It is becoming increasingly difficult to ignore the demand to migrate or to adopt cloud computing into not only companies but also educational institutions. New trends in this promising field have been playing significant and critical roles in delivering educational services and applications to stakeholders.
Oman and other developing countries could benefit from a cloud-based collaborative VLE where students and faculty members could have access to online facilities to collaborate effectively achieving the potential aims of their courses and programs. HEIs especially in Oman spend high portions of their budgets to establish and maintain IT systems while not all HEIs can afford to have their separate IT systems network due to its unaffordable cost.
This research critically assesses the current ICT infrastructure and any cloud-based collaborative initiatives used in Universities and Colleges in Oman and attempt to explore the existing VLEs in HEIs in Oman. Furthermore, the research will develop a framework which will adopt the contribution from analysing any related frameworks and models in the field or in adjacent areas. The proposed framework is aiming to make a unified and collaborative VLE that can be shared and utilised by several HEIs in Oman which will enable them to exchange and share educational resources among themselves and to reduce the cost of IT expenses in software, hardware and technical support. Thus, this research is aiming to get the maximum benefits of cloud computing to be applied in collaborative VLEs and use it as a model to improve the current IT infrastructure implemented in this environment. Also, the proposed framework can be adapted and adopted by similar developing countries.
We hope to see you there.