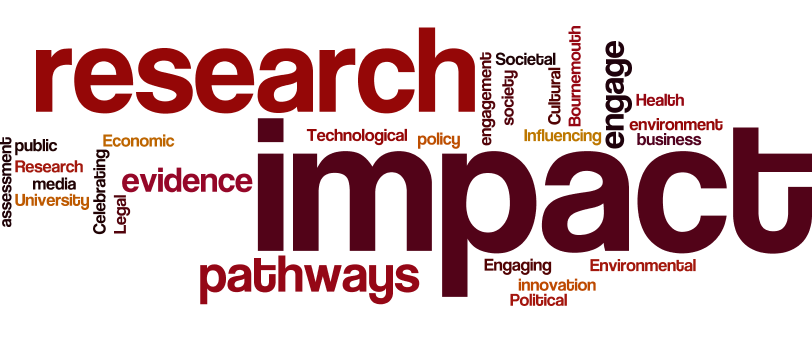 A new impact tracker has been added to BRIAN as part of the recent upgrade. The tracker is designed to help you keep a record of your impact evidence, which is useful both to help manage the direction of your future impact strategy and for writing impact narratives.
Once logged into BRIAN, you now have the option to add in impact evidence, which will include details of internal or external collaborators, uploading documents and files or linking to URLs. The type of evidence you might wish to add will depend on your research and the difference it's making, but could consist of:
A testimonial from an organisation or collaborator explaining how your research has influenced them,
Survey evidence from stakeholders demonstrating a change,
Media coverage statistics to show how your research is helping to inform public debate,
Financial or sales reports from a company you're working with,
Evidence linking your research to a policy change,
Evidence to show that your research has influenced professional practice in your field.
Further examples can be found in BU's impact guide. The evidence you gather will vary according to your project. The key point to remember is to gather examples that specifically link your research with the change that it has made.
A guide to adding your impact evidence can be found here.
For any queries about BRIAN, please contact BRIAN@bournemouth.ac.uk.
For more information about how to identify evidence or support to develop your impact strategy, please contact: