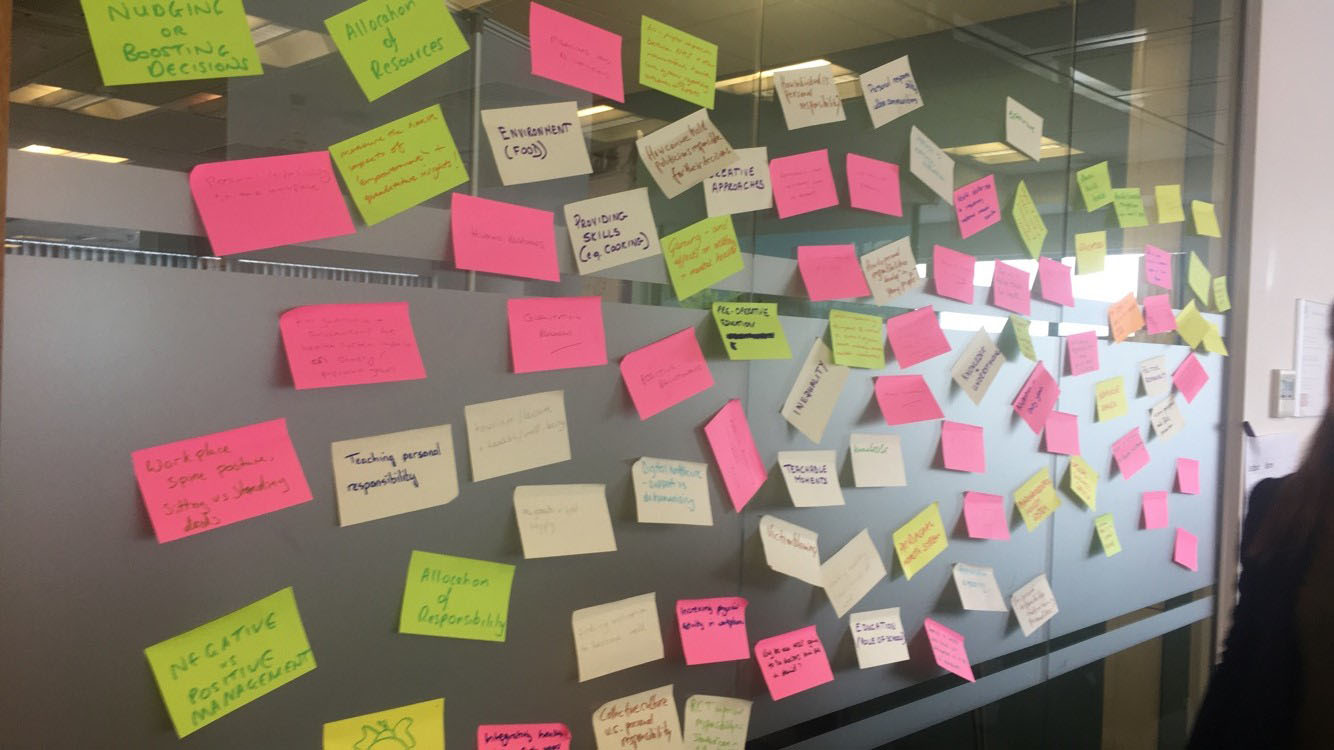 You've probably seen on the BU Research Blog, that in RKEO we hold lots of 'sandpit' events. If you have ever wondered what a sandpit is, they offer the opportunity to meet new people, and to spend dedicated time developing novel ideas for research projects. They also involve lots of post-it notes, and occasionally some colouring!
We have been very busy this week, with three sandpits taking place across BU.
On Monday, we facilitated a mini-sandpit event for the Department of Creative Technology in the Faculty of Science and Technology. Lively interactions occurred, and interesting ideas were discussed. We look forward to working with the department to develop these ideas.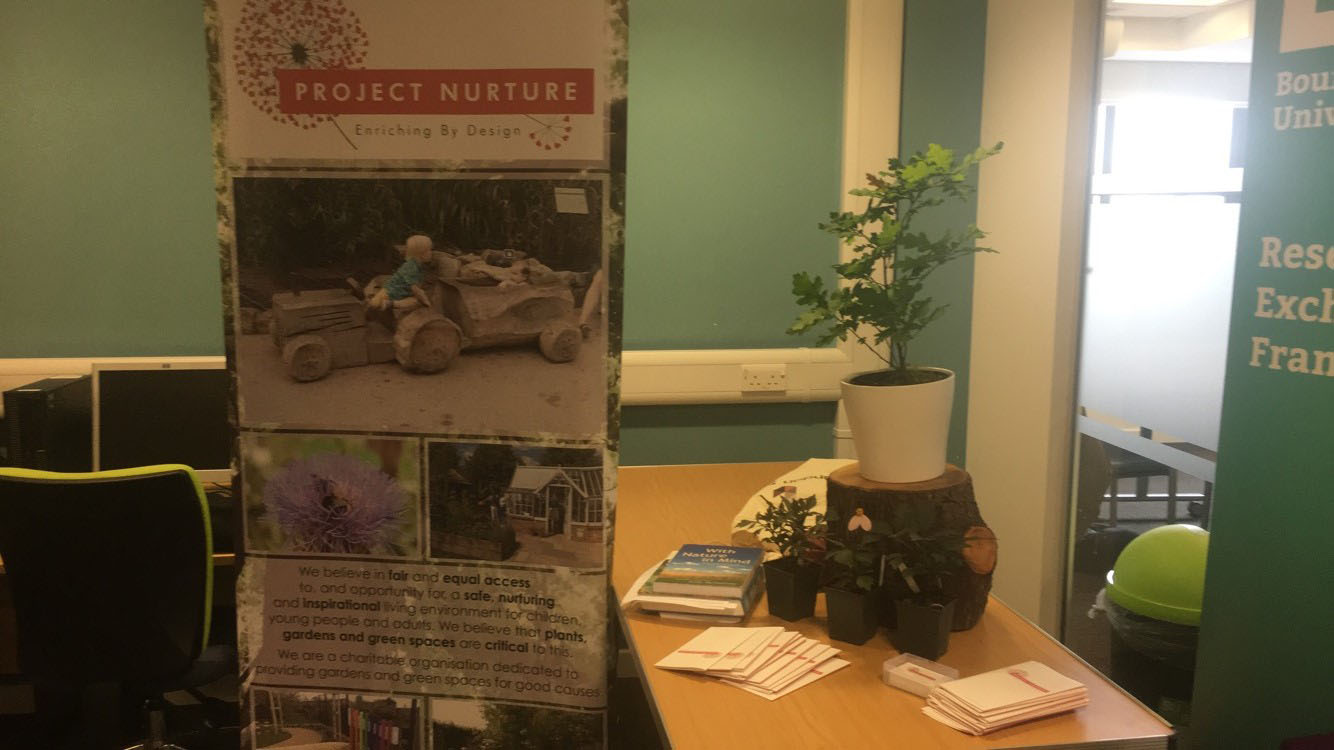 On Tuesday, we welcomed fantastic speakers from Public Health England, Project Nurture and the Better Care Fund (NHS England), who set the scene for our health & wellbeing sandpit event titled 'Health & Wellbeing in the 21st Century: Is it your responsibility?'. We had a full house for the day, including attendees from Southampton Solent, the University of Surrey and Dorset Healthcare University NHS Foundation Trust. By the afternoon, the room was buzzing with wonderful ideas including lots of nature themed ideas inspired by Project Nurture's talk earlier in the day.  We hope to develop these ideas into applications for funding over the coming months.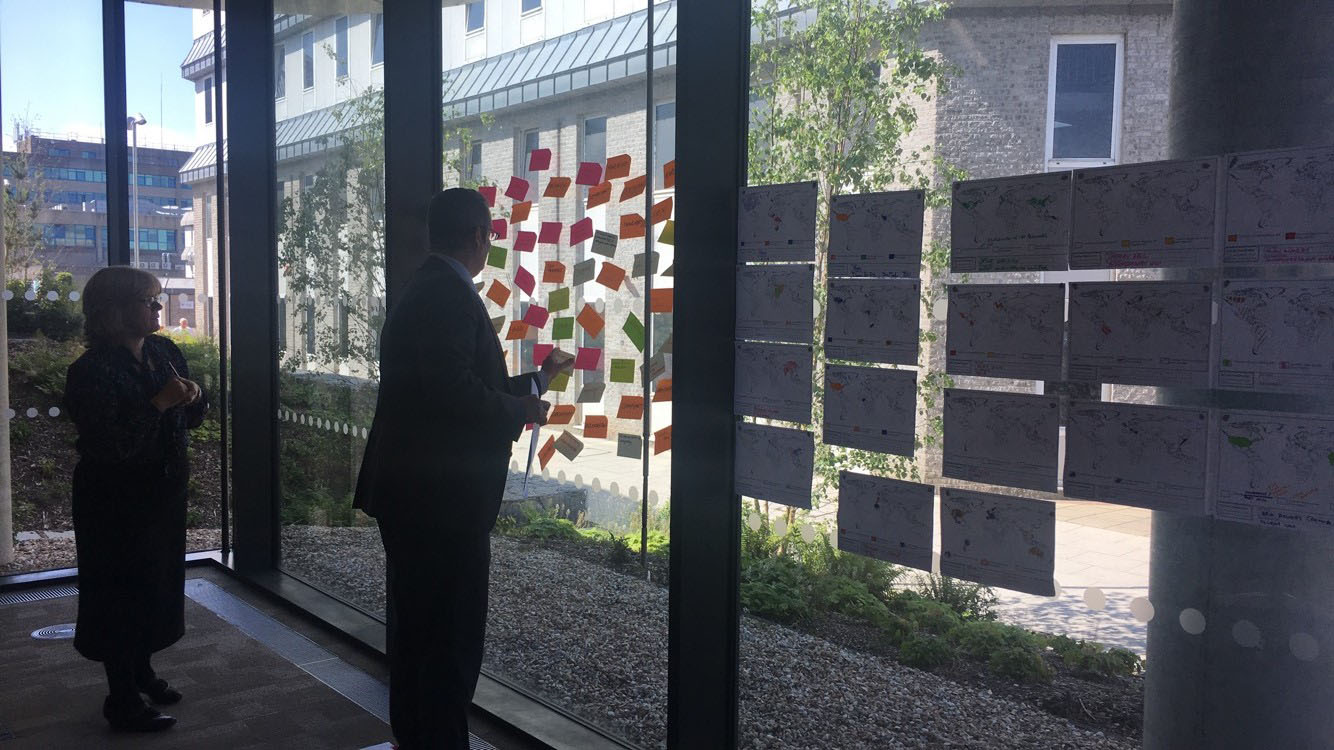 On Wednesday, the Royal Society came to visit and provided an overview of their strategic priorities and the application process. After their presentation, attendees then engaged in our third and final sandpit of the week on AI and robotics. Vicky Isley and Paul Smith from 'boredomresearch' talked about artificial life, artificial intelligence and artificial emotion. They discussed how they plan to introduce emotion in robotics, which set off some interesting discussions on the topic. Some fantastic ideas for research projects were generated, leading to three teams winning grant development funding to support the development of their ideas.
We've had a great week meeting lots of different people across BU and beyond, and look forward to seeing even more of you at our sandpit events next academic year! Check back to the BU Research Blog for upcoming opportunities as part of the Research and Knowledge Exchange Development Framework.