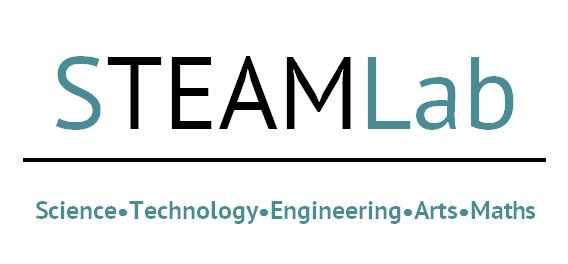 Idélab
For a team in Norway who attended the first Idélab in 2014 (otherwise known as a sandpit) the event gave them the opportunity to develop four collaborative, cross-disciplinary projects to 'help save the world'. When discussing the sandpit approach they stated that it "created both cross-disciplinary projects and collaborative practices. These are for the moment only ripples. But a ripple can make a wave that advances the tide".
The full article details further benefits, and challenges, of the sandpit approach and makes a convincing case as to why it's important to engage with such events. The article is available on the Research Professional pages.
What we do at BU
As you will have seen, we have recently renamed our sandpit events as STEAMLabs (inspired by Norway's extremely successful Idélab). This demonstrates the purpose of the STEAMLabs as being open to all disciplines and encouraging truly interdisciplinary research ideas.  The 'Lab' part demonstrates the working environment that leads to the creation of novel research ideas and partnerships. In a nutshell, the STEAMLabs offer the opportunity to meet new people from all disciplines and sectors, and to spend dedicated time developing novel ideas for research projects.
Food Glorious Food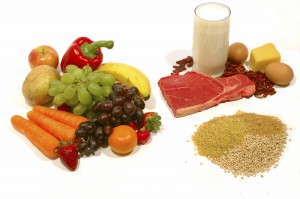 Our next STEAMLab is on 14th November on the topic of Food Security. Spaces are still available, so please apply by completing the Food Security Application Form and return this to RKEDevFramework by Friday 3rd November.
By applying, you agree to attend for the full duration of the event on 14th November 2017 (c. 9:30 – 16:00). This event will be held in the EBC, Lansdowne Campus.
If you have any queries prior to submitting your application, please contact Lisa Gale-Andrews, RKEO Research Facilitator.
This event is part of the Research Knowledge Exchange Development Framework.