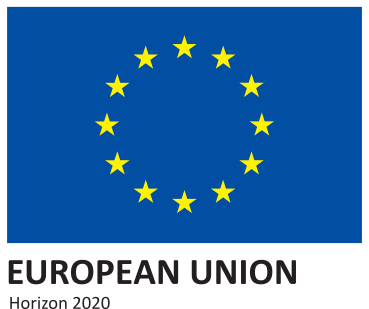 When:
26th of September 2017 from 9.30 am – 6.30 pm
Where: Glaziers Hall, SE1 9DD London

Why attend: This event is a unique opportunity for SMEs, research organisations and cities interested in working on projects relating to sustainable cities, nature-based solutions, water and cultural heritage. You will hear directly from the European Commission on the background and content of the opportunities. The UK National Contact Point, Enterprise Europe Network, Knowledge Transfer Network and Future Cities Catapult will provide information on the help available and new ways in which we can support UK organisations. Case study speakers will give further hints and tips on how to become successful applicants.
This event is free of charge however places are limited so we advise early booking.
Event Agenda:
Morning Session (9.30am – 1pm) – Information on European funding opportunities and UK support tools available.
European policy and priorities: Cities, nature-based solution and cultural heritage – Dr Ugo Guarnacci, European Commission, DG RTD
European priorities: Water – Ewa Bloch, Innovate UK
UK Case study: An innovative city – Manchester Climate Change Agency and GROW GREEN project, Dr Jonathan Sadler
Insights into H2020: Participation conditions, Brexit clarifications – Ewa Bloch, Innovate UK
Support in the UK – including announcement on travel grants available for organisations
Introduction to Enterprise Europe Network, the Knowledge Transfer Network and Future Cities Catapult
UK Case study: What's in it for an SME
Afternoon session (1pm – 4pm)
– Interactive session with experts providing guidance on proposal development and requirements for the relevant calls and consortia building.
Drinks Reception (4pm – 6.30pm) – Networking with international organisations to develop partnerships.
Click on the 'OK' button of this page to register.