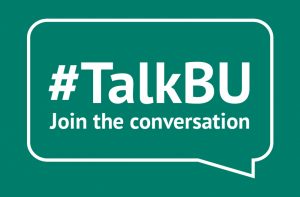 #TalkBU is a monthly lunchtime seminar on Talbot Campus, open to all students and staff at Bournemouth University and free to attend. Come along to learn, discuss and engage in a 20-30 minute presentation by an academic or guest speaker talking about their research and findings, with a short Q&A at the end. 
---
#TalkBU is back! And we are kick-starting the academic year with…
Rebel Yell: The Politics of Equality and Diversity in Disney's Star Wars
When: Thursday 26 October at 1pm – 2pm
Where: Room FG04, Ground Floor in the Fusion Building
Since Disney's acquisition of Lucasfilm in 2012, the Star Wars saga has become a lightning rod for political debate and discussion. Both The Force Awakens and Rogue One have activated a series of online quarrels hinged on a marked shift in fictional representations of women and ethnic minorities.
In this talk, Dr. William Proctor will examine the forces and factors surrounding these quarrels, specifically the way in which mainstream media outlets promote and publicise the ideologies of right wing commentators in the contemporary age of Brexit and Donald Trump.
Please register here to attend!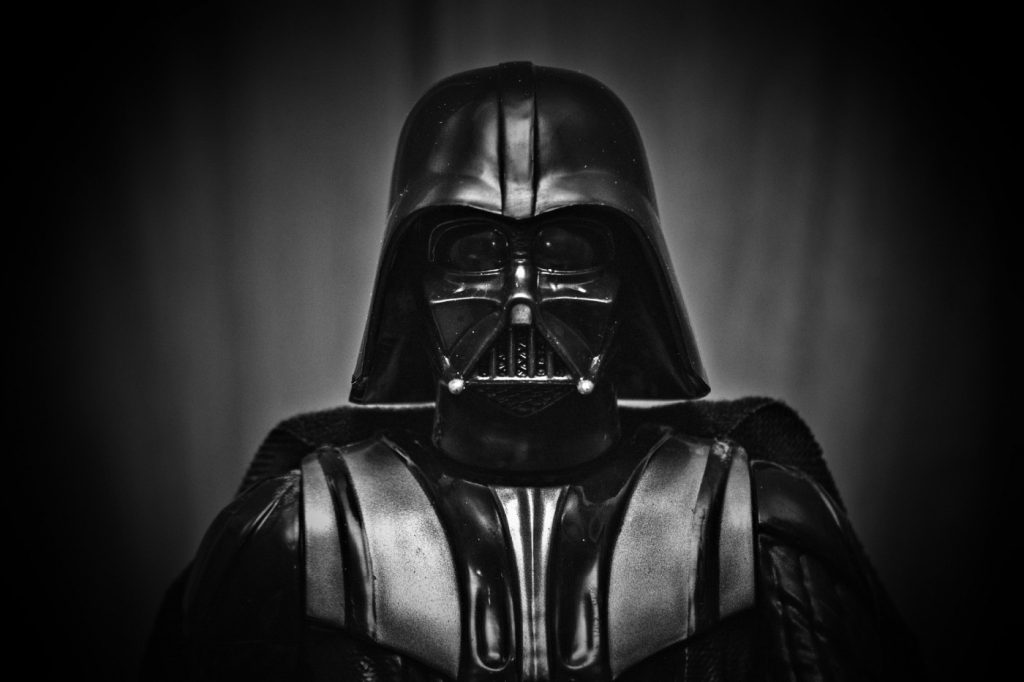 If you have any queries, please contact Sacha Gardener.
You don't want to miss out on #TalkBU!