You may have heard of Sandpits in the academic environment and know what they are or even attended one.  However, we in RKEO are constantly asked 'what's a sandpit', 'does it stand for something', 'it doesn't sound like it includes me', or just a straightforward 'I don't get it'.
At the same time, you will have seen last week that the well known term STEM (Science, Technology, Engineering and Mathematics) has now become STEAM, with 'Arts' being rightfully recognised as a vital component of research.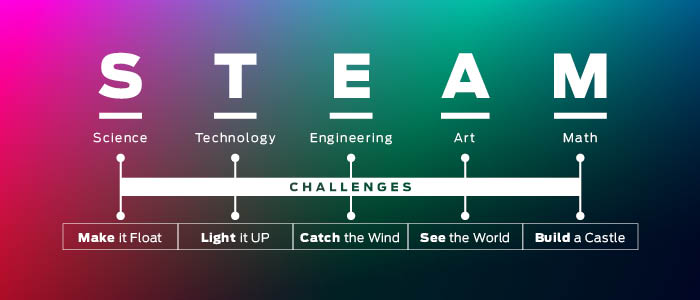 In true Orwellian style, we have renamed 'Sandpits' to the new name of 'STEAMLab'.  This demonstrates the purpose of the STEAMLabs as being open to all disciplines and encouraging truly interdisciplinary research ideas.  The 'Lab' part demonstrates the working environment that leads to the creation of novel research ideas and partnerships.  In a nutshell, the STEAMLabs offer the opportunity to meet new people from all disciplines and sectors, and to spend dedicated time developing novel ideas for research projects (as well as lots of post-its).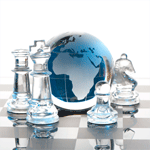 Four key topics have been selected for the STEAMLabs in 2017/18.  These are based around key government priorities and where the biggest pots of funding will be available.  The STEAMLab topics are:
Food security – 25 October 2017
Global Challenges – 7 February 2018
Industrial Challenges – 11 April 2018
Virtual Problems – 6 June 2018
These are broad themes to ensure that they are open to everyone from all disciplines.  If you think that they don't include you then please have a chat with your RKEO Facilitator who can explain how your research could make a vital contribution to new ideas and approaches.  In order to encourage wider partnerships, each STEAMLab will include academics from other universities, as well as representatives from industry and other sectors.   More details will follow on each of the STEAMLabs in due course and so please watch the blog for news on how to get involved.