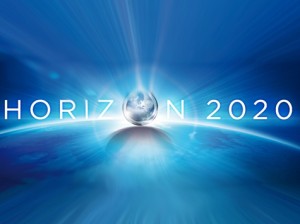 The Horizon 2020 Work Programmes for 2018-2020 were published on 27/10/17, with some calls already open or due to open before the end of 2017.
You can search for relevant calls via the Participant Portal Funding Opportunities. Here, you can search by keyword, or if you know the scheme, drill down through the hierarchy. Once you see the call required, you can access essential information about the context and requirements for the call. To see all the Work Programme documents in one place,  just click on the link to the 2018-20 Work Programmes in the Reference Section.
Please watch out for further announcement on this Blog regarding open calls with closing dates in the coming months.
As subscriber to the UK Research Office (UKRO), BU staff can access factsheets and receive email updates. Please sign up to this service and consider attending the UKRO annual visit on 08/11/17.
BU staff considering applying for any of these calls and other international funding, should contact Emily Cieciura, RKEO's Research Facilitator: International Funding, for further information and support.