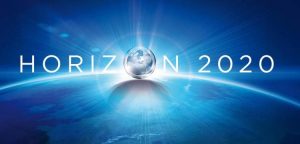 Recipients of updates from this blog will have, no doubt, seen updates concerning the many new funding calls arising as a result of the release of the Horizon 2020 Work Programmes for 2018-2020. With current uncertainties, is it worth UK-based researchers applying, especially following the announcement on the Participant Portal that the eligibility criteria must be complied with for the entire duration of the grant (i.e. the researcher's country of application being either a member or associate country to receive the funding)?
The UK Research Office (UKRO) however, has reminded the sector via their website's public area that – UK businesses and universities should continue to bid for competitive EU funds while we remain a member of the EU and we will work with the Commission to ensure payment when funds are awarded. The Government will underwrite the payment of such awards, even when specific projects continue beyond the UK's departure from the EU.
In the FAQ document, it is stated that even if UK partners cannot continue to receive funding from the European Commission because the UK has become a third country, the UK Government has guaranteed funding for successful bids submitted by UK participants before departure, including those that are successful afterwards. Third country participation is routine in Horizon 2020.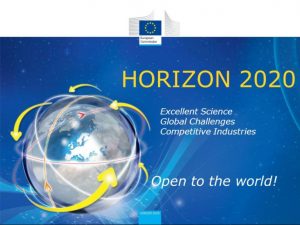 It should also be noted that Horizon 2020 has always been open to Third Counties; it is the access to funding that may not be available unless it is a stipulation of the call, where the country is associated with the EU (Norway, for example) or where there is a specific provision in place.
With many calls having a closing date before the expected date of the UK exit, information about calls, info days, brokerage events etc., will continue to be posted on this blog, in anticipation of BU staff applying for funding to support their excellent research.
---
BU staff can register to receive their own updates from UKRO.
BU staff considering applying for any of these Horizon 2020 calls and other international funding, should contact Emily Cieciura, RKEO's Research Facilitator: International Funding, for further information and support.