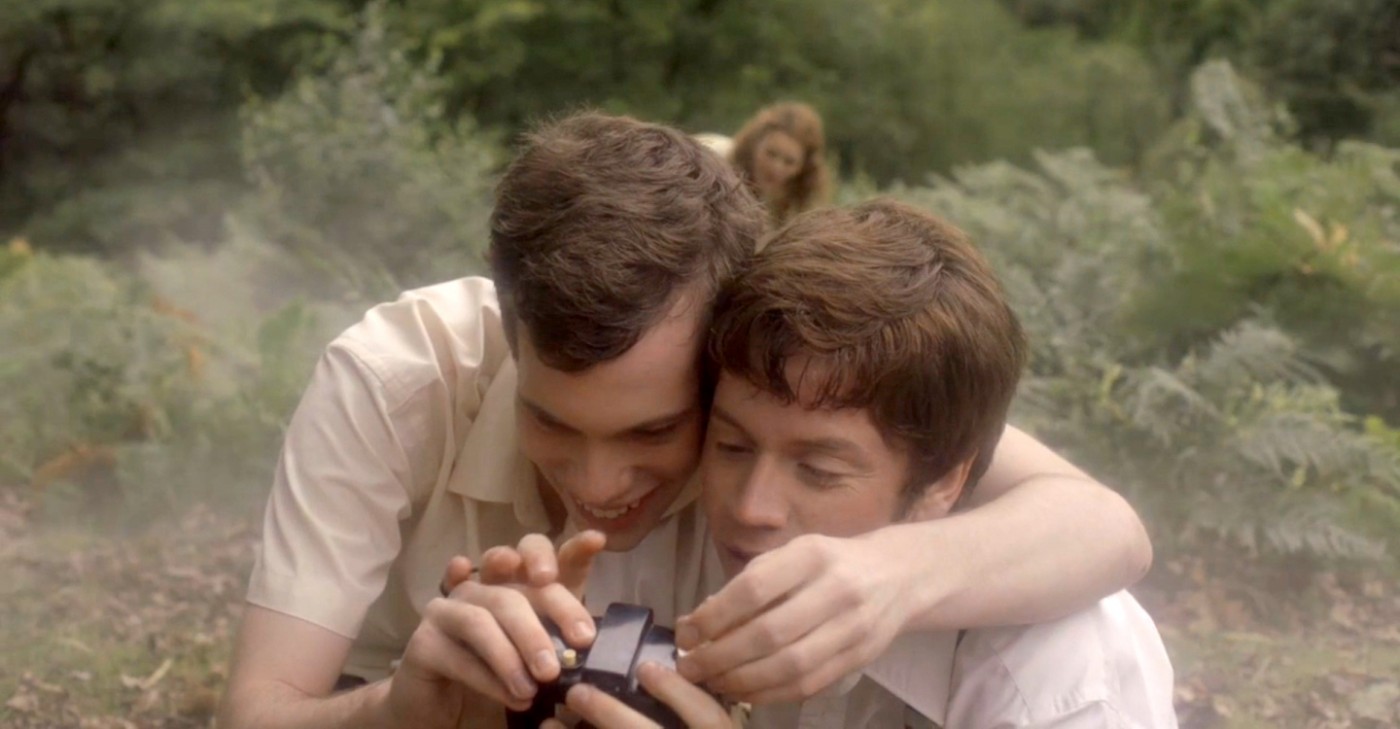 AHRC blog tells how film RUFUS STONE has inspired a project on the next generation.
RUFUS STONE's Project lead, Kip Jones' new project – "Rufus Stone … the next Generation' – hopes to contribute to knowledge on the substantive topic of 'Post-Millennials' or 'Generation Z' (Gen Z), focusing on their anxieties and ambiguous approaches around gender and sexuality.
 Academics interested in participating in the project can contact Kip Jones for a chat.