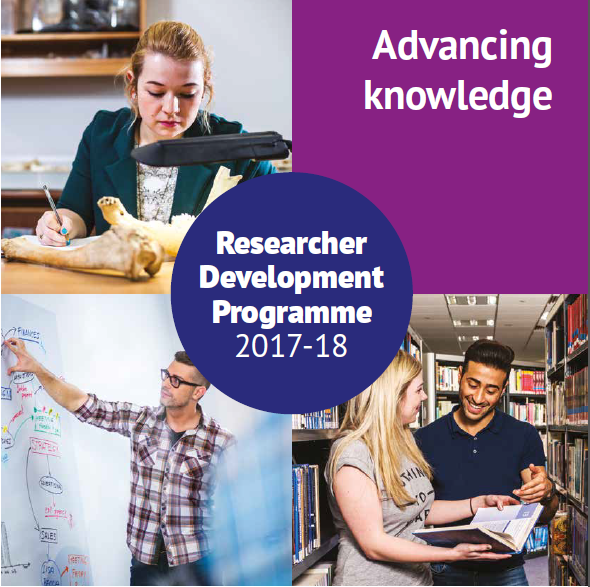 The Doctoral College would like to present the April monthly update.
This monthly update is for PGRs and their supervisors outlining upcoming research skills and development opportunities including events, workshops and networking opportunities supported by the Doctoral College.
In this update we would like to congratulate the winners of the 10th Annual Postgraduate Research Conference and share highlights of the conference in the video below. The deadline for 3 Minute Thesis (3MT®) applications has been extended, Researcher Development Programme workshops for the remainder of the academic year are available to book via myBU: Doctoral College Community and check out the Doctoral College Facebook page and Researcher Development Hub for more regular updates on all Researcher Development opportunities.