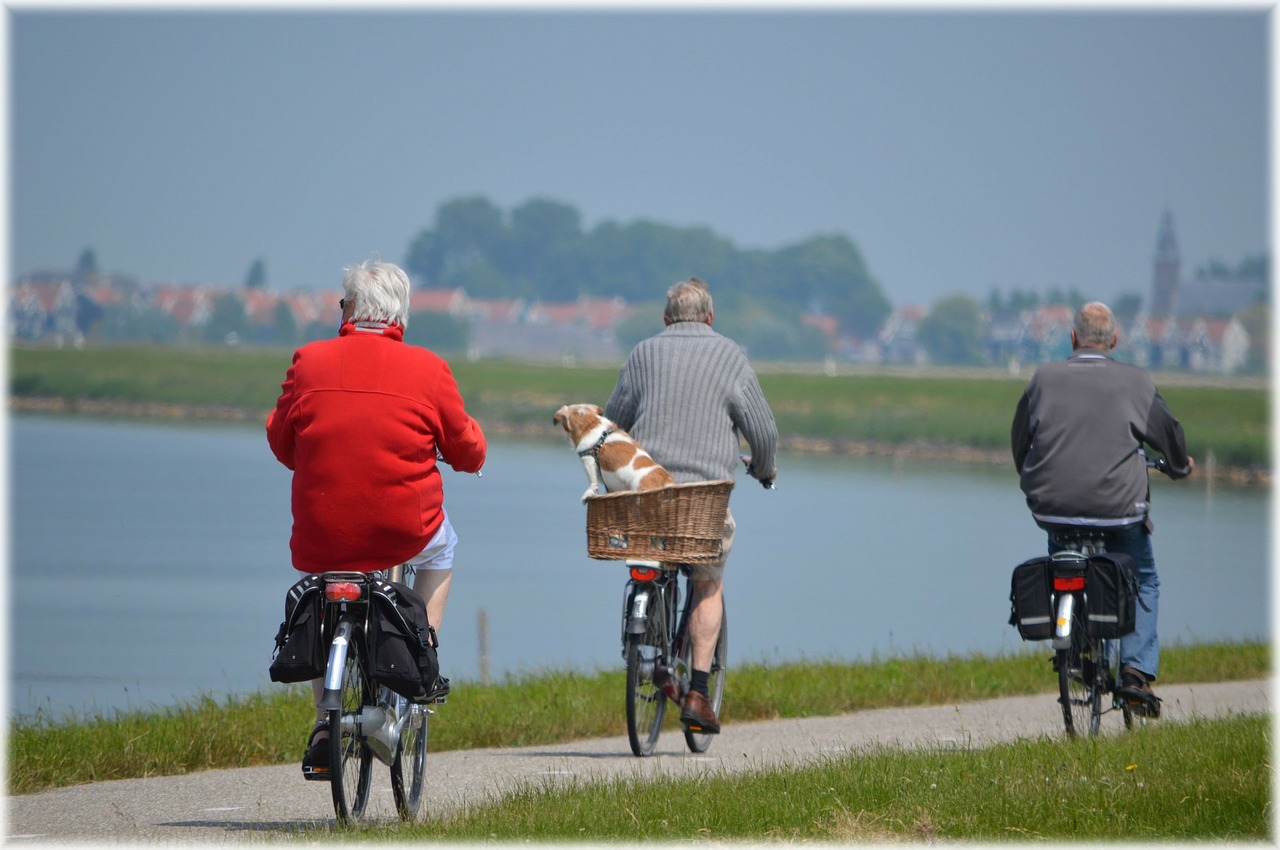 Innovate UK, part of UK Research and Innovation, is to invest up to £2 million in stage 1 of the Industrial Strategy Challenge Fund (ISCF) Healthy Ageing Trailblazers.
The aim of the Trailblazers is to encourage businesses and public sector led collaborations, including social enterprises, to develop and demonstrate how products, services and business models which support people as they age will be adopted at scale.
This is stage 1 of a 2-stage competition. You can apply for a grant of up to £100,000 to conduct research and develop a business plan. For stage 1 of the competition you can apply as a single applicant. Stage 2 proposals must be collaborative.
Summary:
Deadline : 27 November 2019, 12noon
Award (Stage 1) : Up to £100,000
Dates : start by 1 June 2020 and end by 30 October 2020 (last up to 5 months).
For more information, please see here. Please contact Ehren Milner (ext 68267) or Lisa Andrews (ext 68258) in the Funding Development Team if you wish to discuss this opportunity further.